America's best, out your front door
---
City or country? Why not both?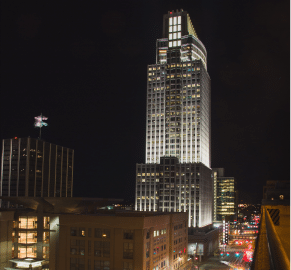 Downtown Omaha
45 minute drive
Looking to commute to Omaha? If you're drawn to the simplicity of small-town living but also love the perks of easy city access, Woodbine's location simply can't be beat.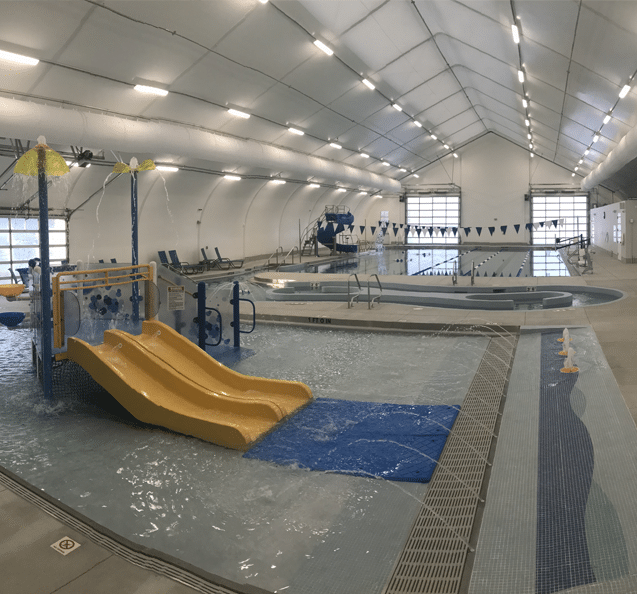 The Crew Center
2 MINUTE WALK
Woodbine's brand new state-of-the-art facility is about 500 feet from your front door. Enjoy the aquatics center, weights, indoor track and more!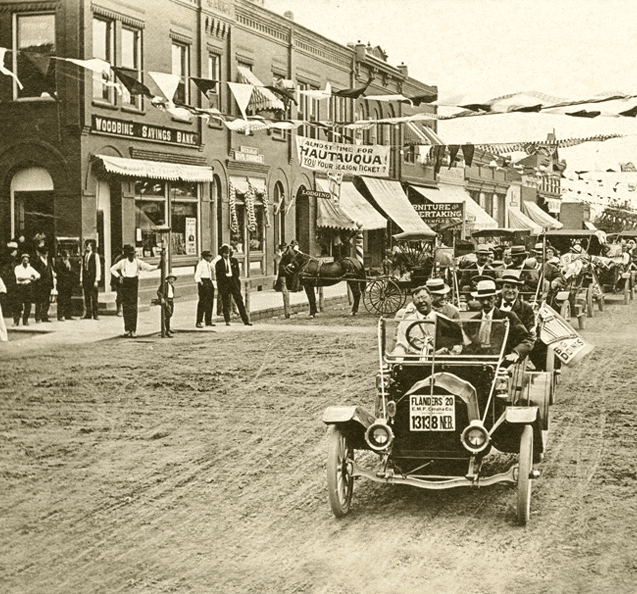 Historic Woodbine
15 minute WALK
Listed on the National Register of Historic Places in 2013, the Woodbine Lincoln Highway and Brick Street Historic District features brick businesses, a canopy of shade trees lined with houses from the turn of the 20th century.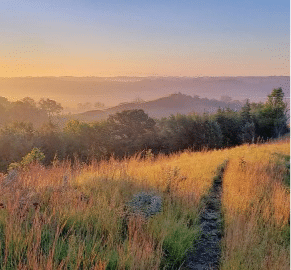 Loess Hills
0 minute drive
Gorgeous landscapes of thin ridges made from windswept 'glacial flour' during the last Ice Age, this nearby topography is arguably some of the most stunning in this part of the country.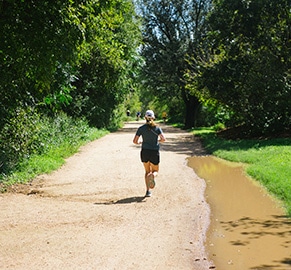 Hiking/BikingTrails
20 MINUTE DRIVE
Looking for an easy walking trail or a bike trail like the T-Bone Trail or Turner Boulevard Trail? The surrounding area offers more than 42 trails, covering 323 miles; you're bound to find a perfect trail for you and your family!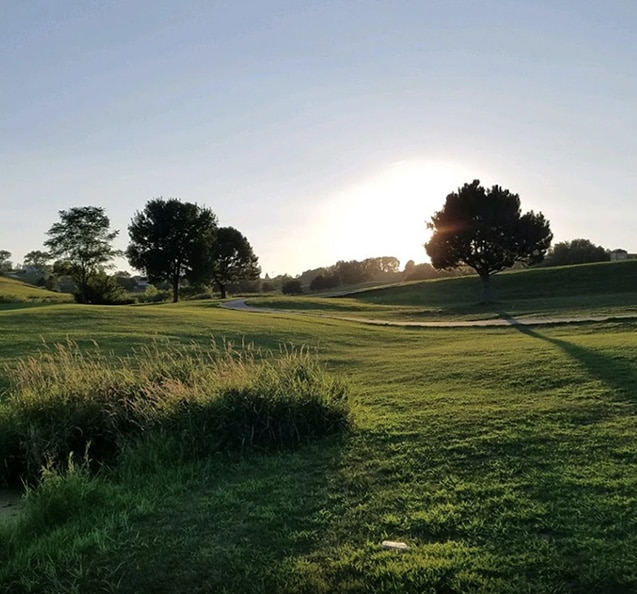 Shadow Valley Golf Course
5 MINUTE WALK
Nine hole golf course, club house with capacity for up to 500, restaurant, bar and pro-shop. More info here.
Discover Woodbine for the first time—
or see it anew through Harvest Hills.